Hi, I'm Keana (she/her), a UX designer and artist from the Philippines. My focus is on characters, cuteness, and compassion - and it shows in my bubbly work.Based in Canada, I am currently working as a UX Designer for Bloom Digital Media. I worked on Later Daters, a charming visual novel about seniors finding love in a retirement community.I have previously worked on a Mixed Reality experience, a fine motor therapy game for children with cerebral palsy, and other projects.Feel free to say hi!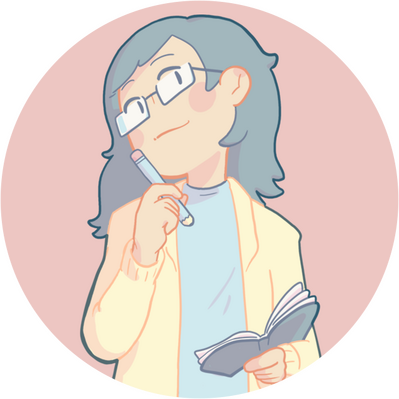 ---
Games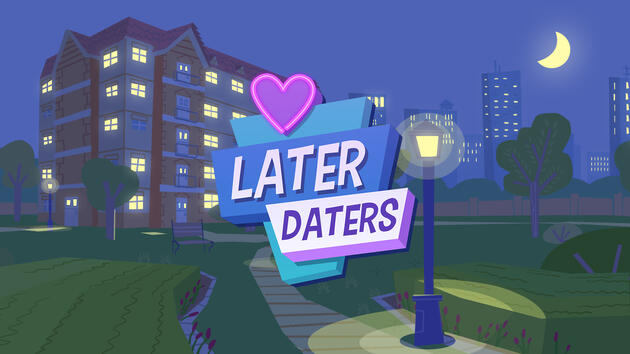 UX/UI Designer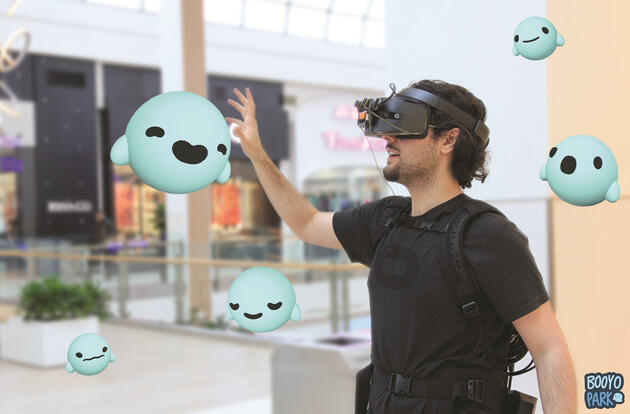 Lead Artist, Designer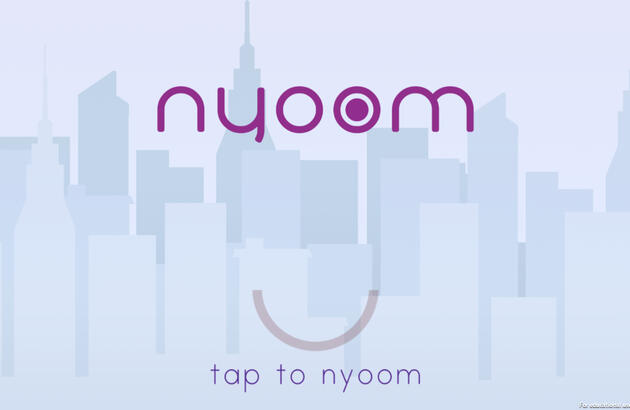 Game Designer, Programmer
---
And others currently in production...
---
---
Art
---
Later Daters
You're the newest resident at Ye OLDE retirement community, where you'll meet a cast of sexy seniors who are all dying (not literally) to meet you. It's a lot like summer camp, but with orthopedic shoes, bridge clubs, and more jell-o. It's an adjustment as you settle in, but who knows: maybe these will turn out to be the best years of your life!
---
What I did: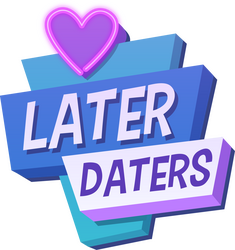 ---
Improvements to spacing between different elements, like character portraits and speaker names

Patterns for each character that reflected their design and personality

Readable and clear fonts
---
Before and After
---
Process
---
Onboarding UX flow

Multiple tests with varying iterations of image and text placements

UI animation mockups and implementation (in Unity)
---
In-Game Videos & Screenshots
---
Process
---
Main menu UI & UX

Mockups of main menu layout and animation
---
In-Game Videos & Screenshots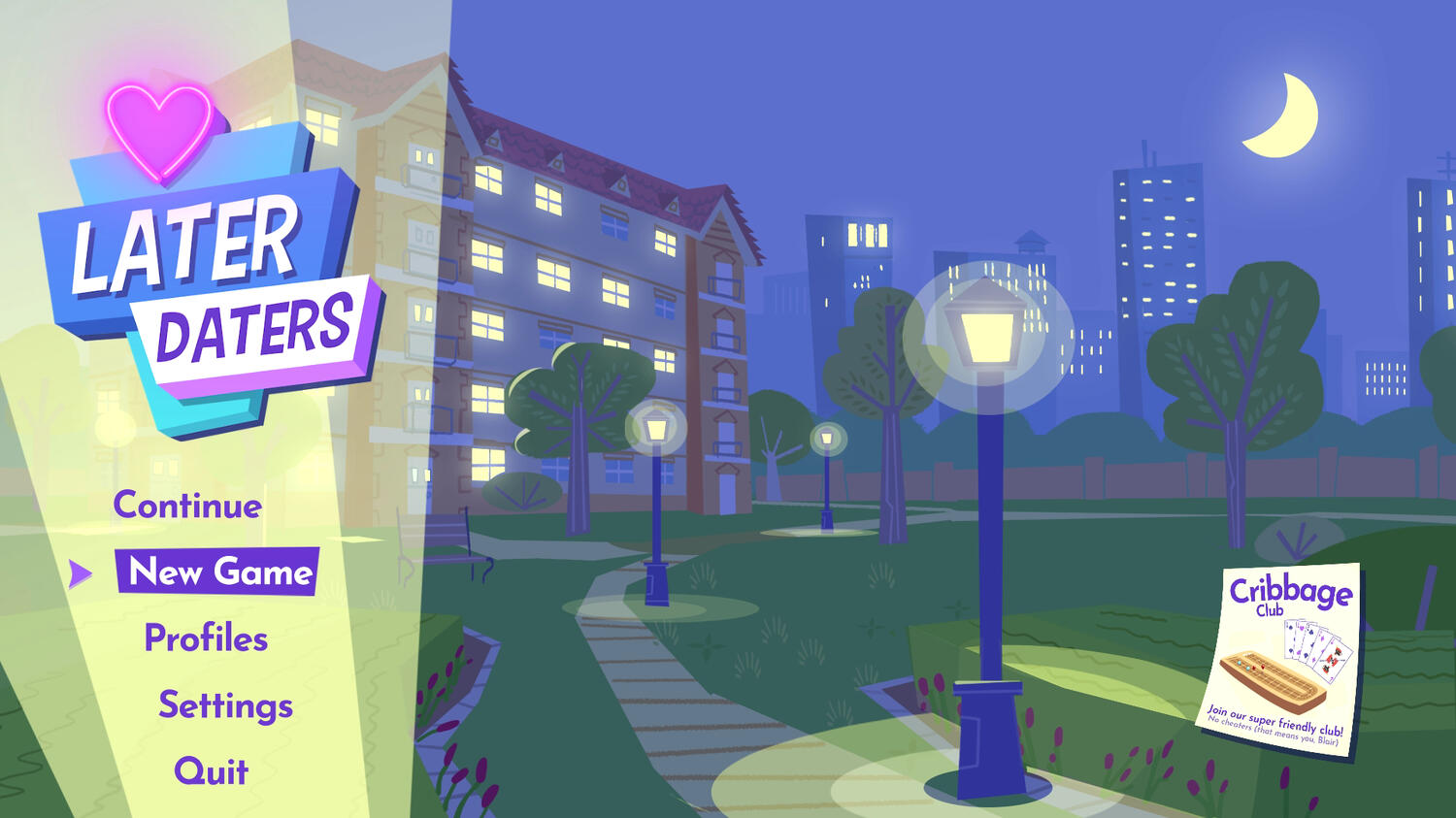 ---
Process
---